Seven Cornell projects received significant support during a one-month crowdfunding campaign that concluded December 5.
Six of the seven projects reached or exceeded their goals with gifts from alumni, current students, parents, and friends. In all, 683 people gave $111,994 to the seven projects. The average gift was $163.97 and gifts ranged in size from $5 to $10,000.
"All of our members reached out to people they knew, and asked the people they knew to reach out to people they knew," says Jennifer Kim '16, president of the Cornell Forensics Society, which raised $18,020 from 181 alumni, current students, parents, staff, and friends to fund a team trip to the 2015 United States Universities Debating Championship in Anchorage, Alaska.
"The effort definitely paid off," says Kim. "This trip genuinely means so much to us."
In April, no fewer than 18 members of the debate team, which was ranked #1 in the world in 2012 by the International Debate Education Association, will travel to Alaska to compete.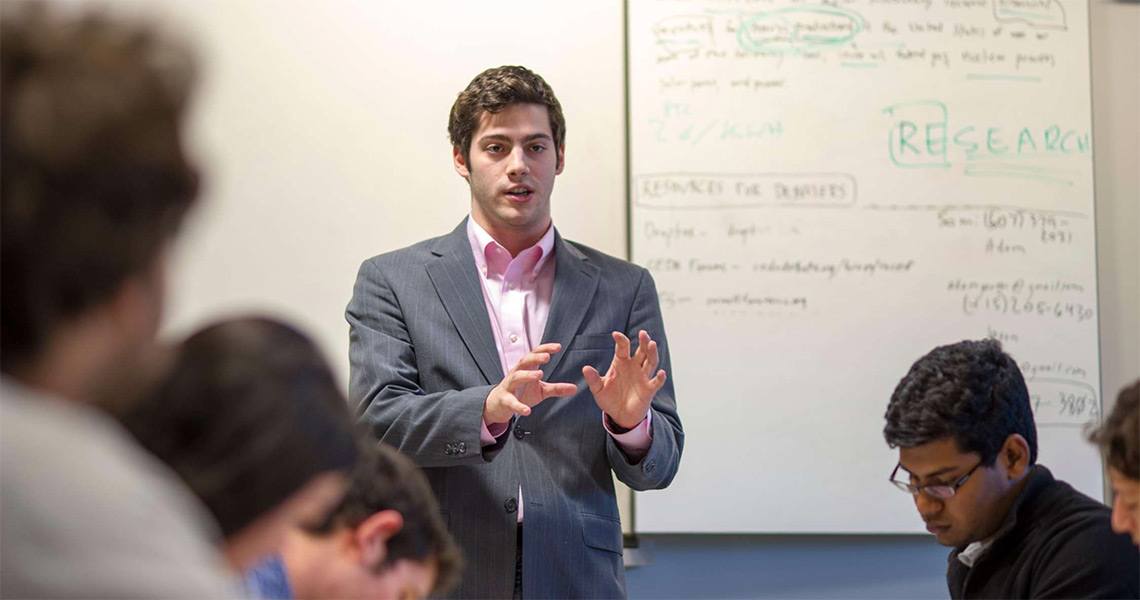 Of the seven project teams, only the Cornell Green Revolving Fund did not meet its goal. The $13,663 the team did raise, however, will still be helpful for identifying and funding energy-saving projects around campus, says Monica Touesnard, associate director of the Center for Sustainable Global Enterprise at Cornell's Samuel Curtis Johnson Graduate School of Management.
The projects that met or exceeded their goals include the following:
The crowdfunding burst was a success says Andrew Gossen, director of social media for Cornell's Division of Alumni Affairs and Development. He is particularly pleased with the number of young alumni and first-time donors who made gifts to these projects. According to Gossen, many loyal donors also found this to be a good giving opportunity.
"We're excited to have found an approach that meets a need to fund campus and student life projects and also lines up with what we know about how people give online," says Gossen. He explains that today's donors want to find out about giving opportunities online, they want their gifts to make an impact, and they want a sense of connection to the people getting the gift.
Emphasizing how crowdfunding ties into the university's digital strategy, Gossen predicts more efforts in the future. Already, Cornell is pioneering crowdfunding to raise money for university projects, and several new projects are lining up for crowdfunding campaigns in spring 2015.
"We are so thrilled with the results and floored by the generosity of our donors."
Jennifer Seavey, Kingsbury Director of Shoals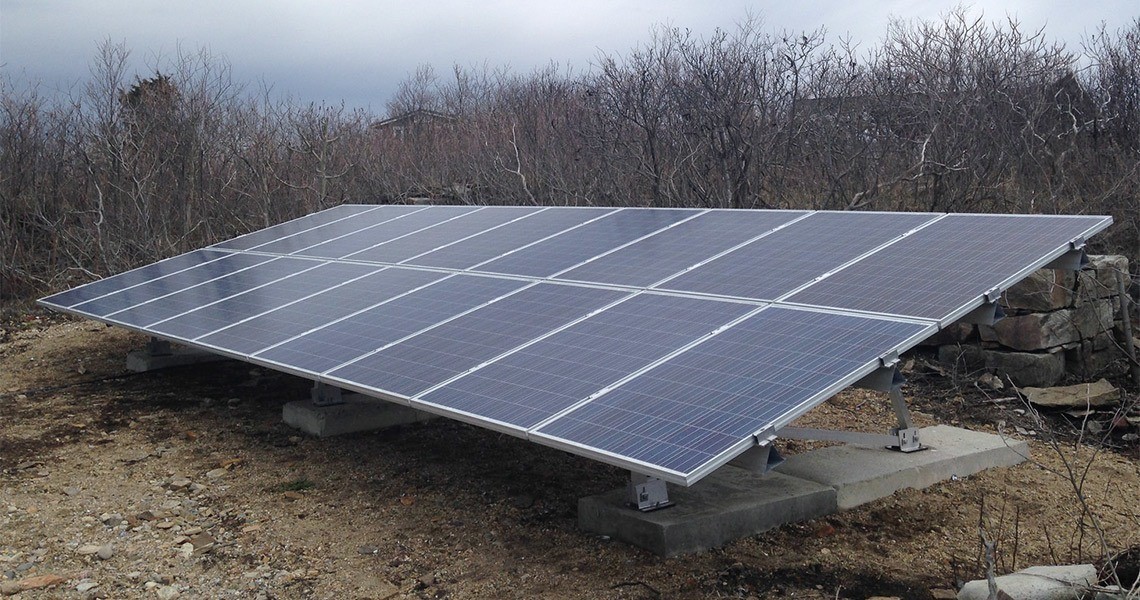 The Shoals community is already a crowd, so crowdfunding an important project was very natural, says Christine Bogdanowicz, the Shoals' communications manager. From cleaning the dining hall to transporting supplies to Appledore Island, pitching in is part of the culture at this research campus, according to Bogdanowicz, and it was just another form of pitching in for alumni, staff, students, and friends to contribute $16,805 to fund the new solar panels.
Their gifts will make an impact almost immediately.
"We should be gathering sunshine with those solar panels next summer," says Bogdanowicz.