Student-driven Cornell crowdfunding projects depend on the power of joining together to fund their goals during a month-long campaign in November.
Live on the crowdfunding site this year are projects ranging from engineering competitions to a capella recordings, from professional development retreats for women of color to a scholarship for military veterans. There's also an opportunity to support a team of students who debate in Spanish or a travel fund for aspiring entrepreneurs. An orchestra plans to go on tour, a team of veterinarians wants to keep wild animals healthy, and a team of young scholars wants to help the youth of New York state. All these projects are counting on crowdfunding.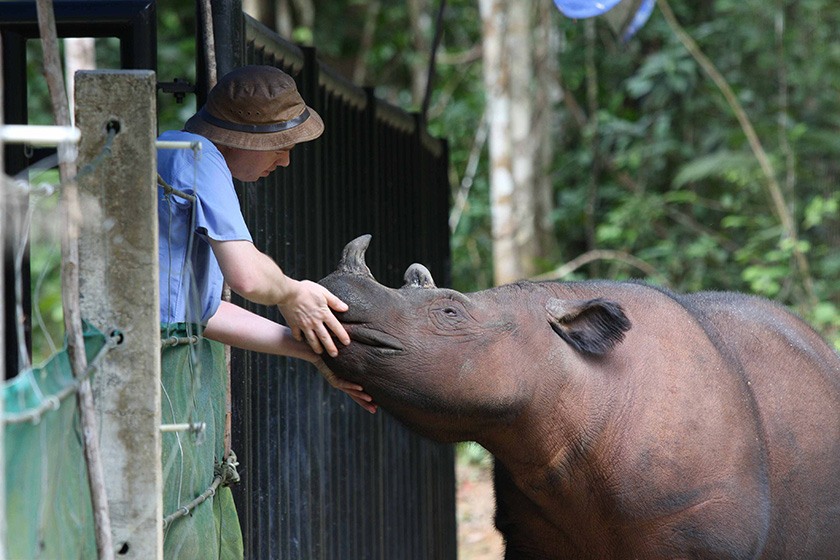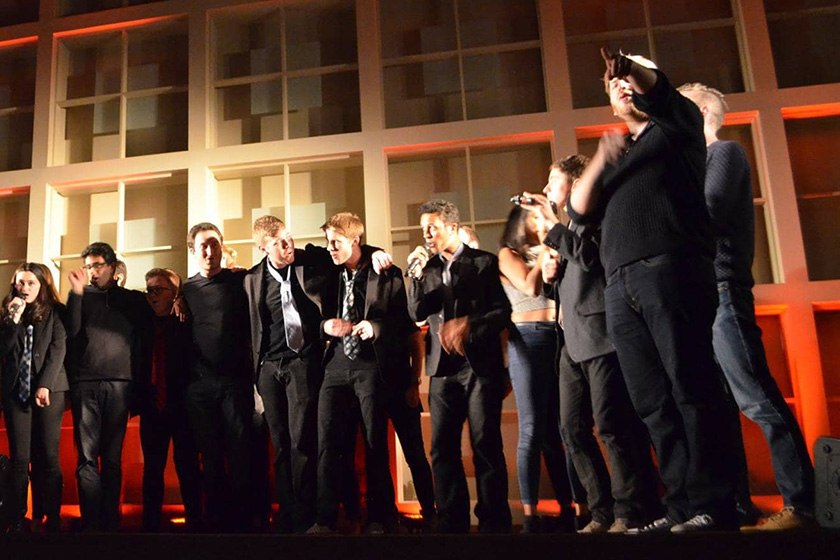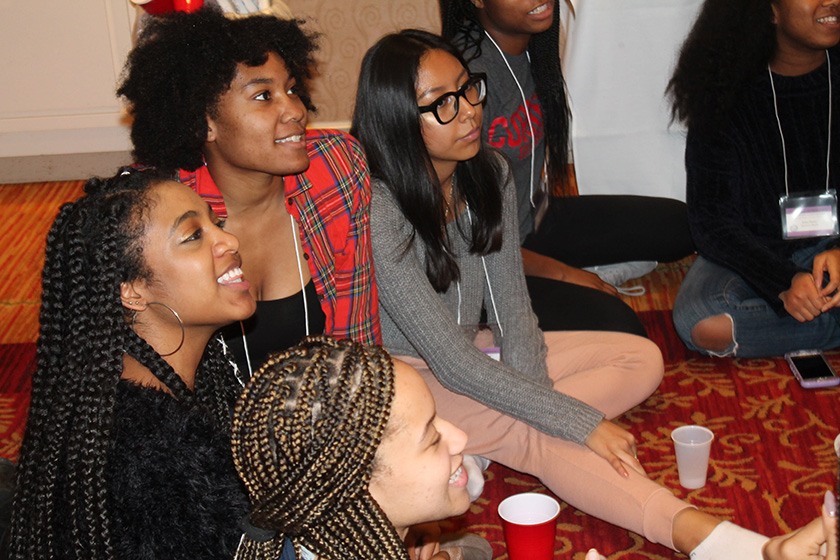 "These students are pursuing their passions and making the world a better place," said Angelique Giammarino, assistant director of Annual Giving Digital Marketing. "Crowdfunding is an incredible opportunity to connect our Cornell community—alumni, parents, and friends—directly with dynamic student projects."
Team members reach out to friends, family, and fans for support, aiming to reach their goals by the November 30 deadline. Anyone can give.
"This month, alumni, parents, and friends have a direct channel to help students achieve their goals," said Giammarino.