To win a debate, plan a retreat, record an album, or build a tower: so many endeavors going on at Cornell take teamwork. In November, student and campus projects turned to friends, family, and communities during a month-long crowdfunding campaign for the support they need to accomplish their goals.
Fifteen projects got a boost, and more than half reached their fundraising goals.
"We couldn't have done it without the support of our community," said Carolyn Shi '19, a member of Engineers Without Borders-Cornell. This College of Engineering student project team, one of five to take part in crowdfunding this year, has been designing an irrigation system to provide access to water in the community of Sunuka, Tanzania. The $15,221 team members raised, surpassing their goal, will return to Sunuka in April 2019 for a second assessment.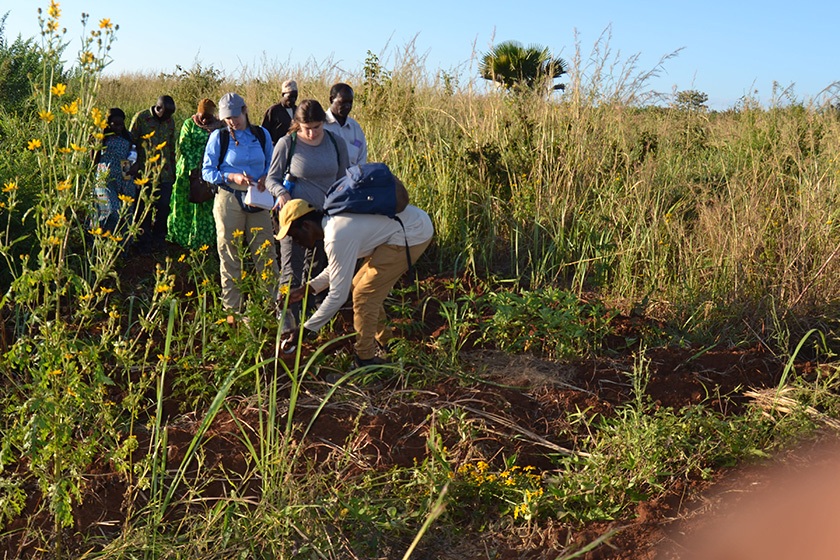 One hundred forty-five donors supported the project.
"Each team member reaches out to their own network to get the word out about our project and we send updates to this network through the month of crowdfunding," said Shi. "The best thing about raising money this way is that so many more people know about the amazing work we're doing."
Other crowdfunding projects this year funded scholarships, musical ensemble tours, animal health initiatives, professional development, and a digital library project for the athletics department.
"It's affirming to see such a large network of support among Cornellians," said Angelique Giammarino, assistant director of Annual Giving Digital Marketing. "Donors are generous and enthusiastic about the projects and helping students."
When Key Elements, a co-ed a cappella ensemble, decided to record a new album professionally, reaching out to the group's alumni for crowdfunding support was a natural step.
"The Key Elements pride ourselves on the closeness of our alumni base," said Sesha Kammula '19, the group's recording manager. "Alumni from 25 years ago still come back to concerts. We keep in touch … to make sure our new members meet the alumni and maintain the strong bonds we've made through time. A lot of the initial donations came from alumni and family members who not only are looking forward to the final product—recorded songs—but who also want to support our goals of musical excellence and friendship."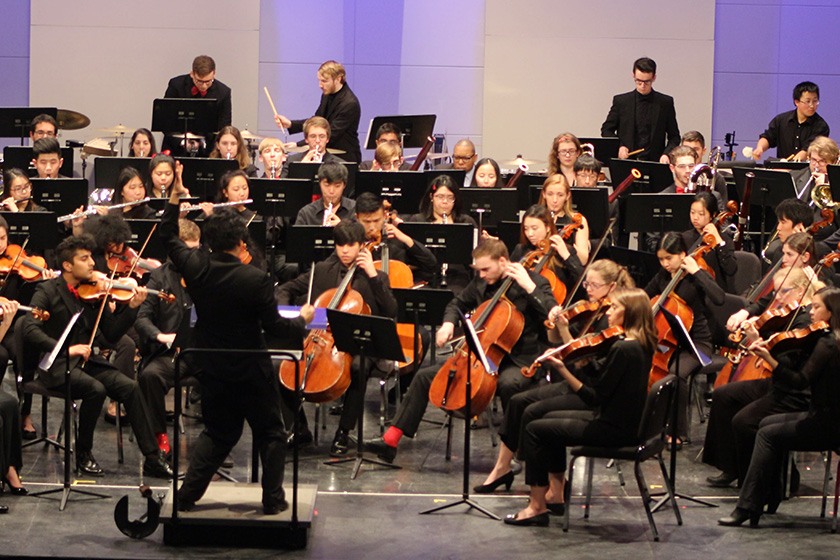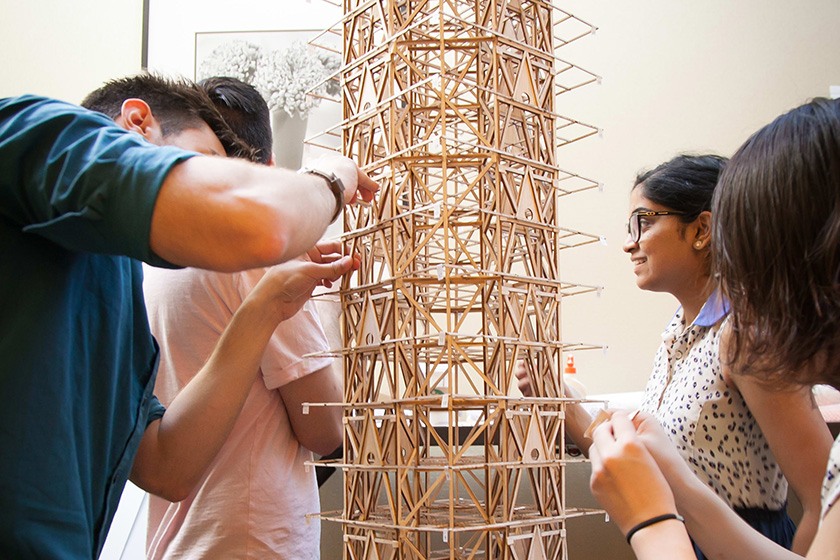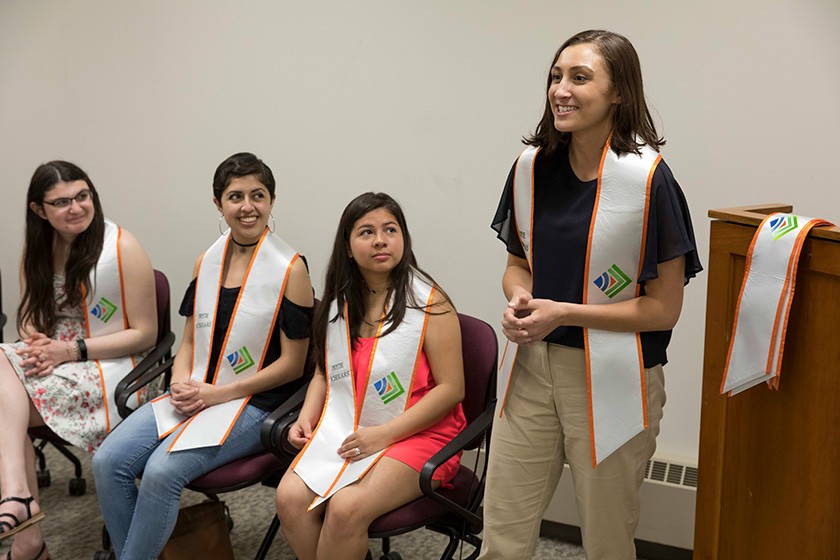 Key Elements met its crowdfunding goal of $5,000 in only ten days, then set a stretch goal. They recorded the tracks for its new album in November and the EP will be released on multiple platforms in spring 2019.
"Crowdfunding is wonderful because it's so easy to see the direct impact of your gift—on students, on Cornell, and on the world," said Giammarino.