As the pandemic continues to surge this winter, the Cornell community has banded together to support students whose families have been impacted.
On April 7, 2020, President Martha E. Pollack promised that "we will do everything possible to enable all current and newly admitted students to complete their Cornell educations, despite the obstacles created by the COVID-19 pandemic."
Over the course of the past ten months, hundreds of alumni have stepped up to contribute to the Cornell Promise campaign. The campaign provides immediate financial aid relief to students who need additional resources to complete their Cornell studies.
This scholarship makes me feel like there is someone in the Cornell community looking out for me. As a recipient, I feel supported in my financial health as a Cornell student, and I'm very appreciative for that.
—Aurora McKenzie '21, recipient of the Dennis and Laura Woodside Cornell Promise Scholarship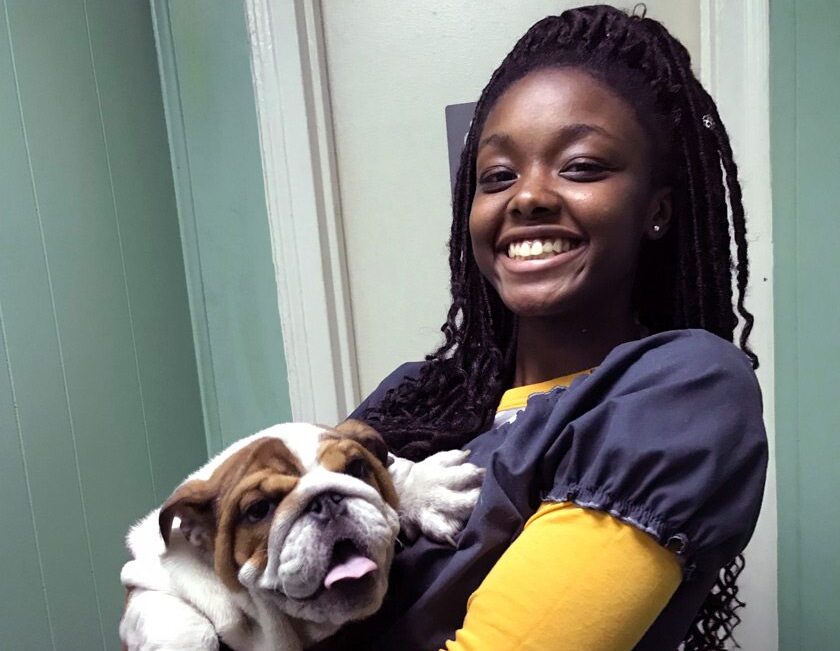 In November 2020, Provost Mike Kotlikoff announced that student enrollment projections for the fall had exceeded expectations. He said that Cornell has successfully retained an overwhelming majority of its students during the pandemic—with 98% of undergraduates and 99% of graduate and professional students currently enrolled.
Someone is looking out for me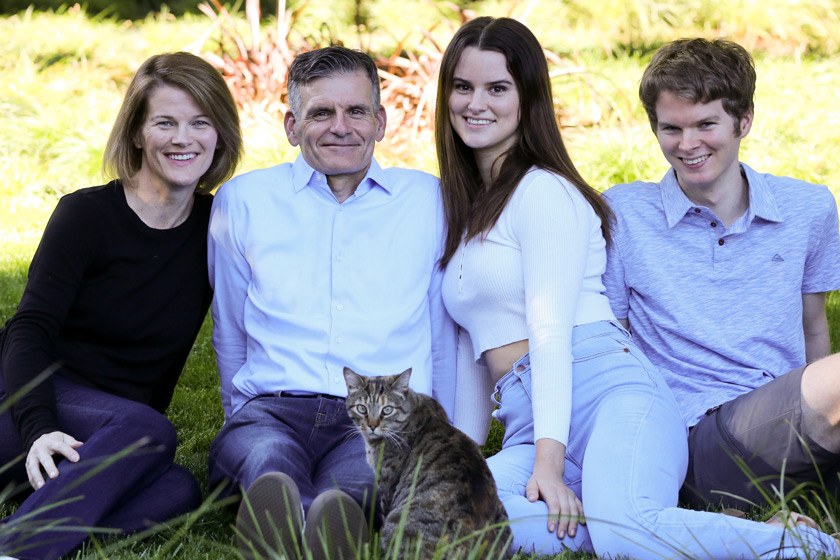 Dennis Woodside '91 is one of the generous members of the Cornell family who have stepped up to support our students. Dennis is president of Impossible Foods, a food-tech startup based in California. He credits Cornell for teaching him "to be curious about our world and people, and to work hard, which has helped me throughout life."
"Dennis and his wife, Laura, approached Cornell to ask how they could help the university address pandemic-related needs," says Mike Riley '87, principal gifts officer at Cornell. "The idea of helping students was particularly resonant with the Woodsides, and they decided to accelerate their support for Cornell in order to help meet the need."
Dennis used his time at Cornell to explore a wide range of interests, including calculus, astronomy, Italian, Rawls' theory, and creative writing—all courses he took outside his major in Industrial and Labor Relations. "I also walked on to the rowing team having never rowed in my life," he says, "and four years later was captain of the lightweight team."
Many before us generously funded faculty positions, libraries, and programs that made my educational experience at Cornell rewarding and fun.
—Dennis Woodside '91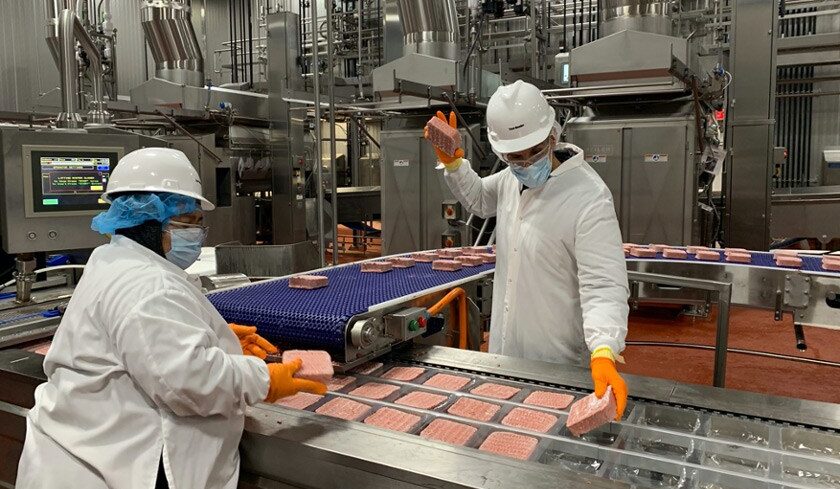 His favorite class was his first-year writing seminar in creative writing. "That class provided an opportunity to work with a small class of about eight students from across the country and from all different schools within Cornell. I learned storytelling and exercised my creative mind," Dennis says.
Dennis says that he and his wife were inspired to give back to Cornell by "many before us (who) generously funded faculty positions, libraries, and programs that made my educational experience at Cornell rewarding and fun." He urges current students to take advantage of "the breadth of study and diversity of thought at Cornell, to develop the skills you will need later in life."
Giving all Cornell students a chance
I am grateful to have the privilege to study at one of the best schools in the world. I get to enjoy these opportunities without needing to put my family in a difficult financial situation, which shows me that Cornell really cares about giving all their students a chance to be here.
—Matthew Cabrera '23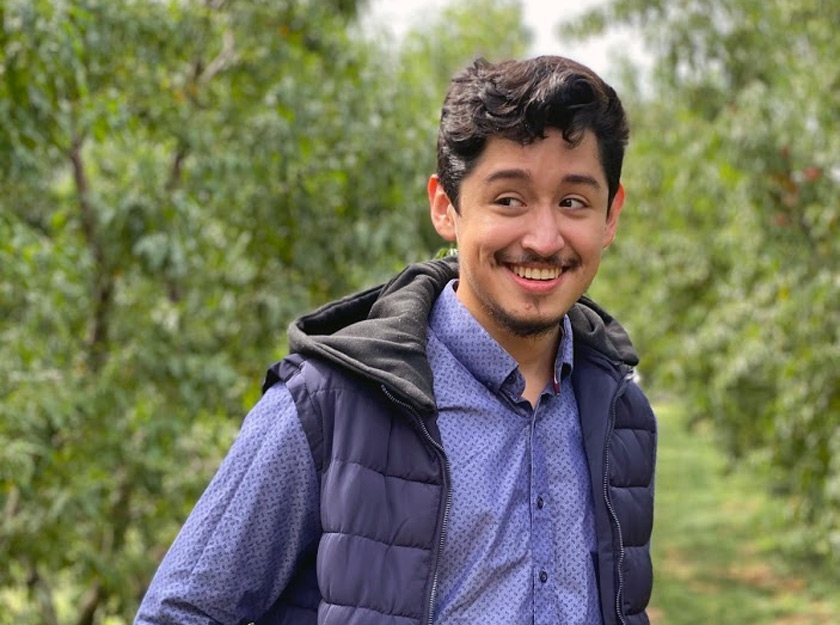 Deborah Arrindell '79 is the oldest of eight children, and she was the first person in her family to go to college. She went on to earn a dual MD and master's in public health at Yale University.
She credits her father for instilling a love of learning in her family; all of her siblings earned college degrees. "Education was very, very important to him," Deborah says.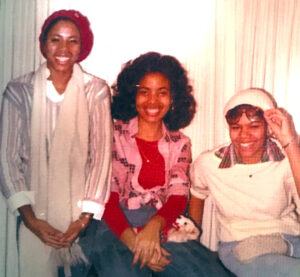 "Deborah has strong involvement in many areas of Cornell," says Christy Agnese, director of development at the College of Agriculture and Life Sciences (CALS). "She is a member of the CALS Advisory Council, President's Council of Cornell Women (PCCW), Cornell University Council, Mosaic, Cornell Black Alumni Association (CBAA), and Cornell Alumni Admissions Ambassador Network (CAAAN)."
You have to reach back, you have to give back, and you have to make a way for others.
—Deborah Arrindell '79 recalls the words of her father, William Sonny Arrindell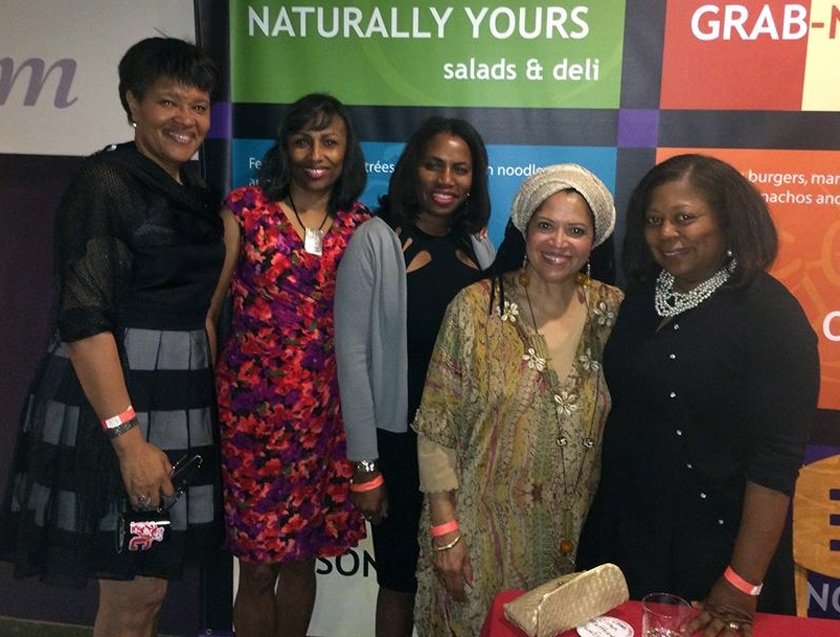 As an alumni ambassador with CAAAN, Deborah meets with prospective Cornell students in her hometown of Los Angeles. "Last year, I interviewed a student from LA who lives in a community where there's a lot of gang violence," she recalls. "He told me that his sister graduated from Cornell, and she came home 'a changed person.' He said, 'that's what I want to do.'"
This young man's dream of going to Cornell and being transformed deeply moved Deborah.
When she heard stories that college students across the country were being impacted by the pandemic, Deborah was motivated to help. "When I started thinking about the students who are struggling, whose parents have lost their jobs, I wanted to help," she says. "I knew that my father would think that it's important for these kids to get their educations."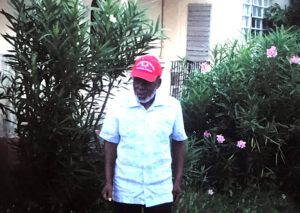 "COVID was standing in the way of their educations," Deborah says. So, she reached out to Cornell Alumni Affairs and Development to see what she could do.
Deborah's impulse to help out evolved into her single largest donation to Cornell, to support the Cornell Promise campaign. "I think about the opportunities Cornell offered me, and I want to enable others to have this same experience," she says.
She says the words of her father continue to inspire her. "He always said, you have to reach back, you have to give back, and you have to make a way for others. My hope is that one of the students who receives a Cornell Promise scholarship will do the same thing one day—they'll reach back to help other students who want to attend Cornell."
Reaching back to help students
Without the Cornell Promise Scholarship, it is very unlikely that I would be able to afford this university and have the opportunities that I have access to now.
—Melissa Alvarez '21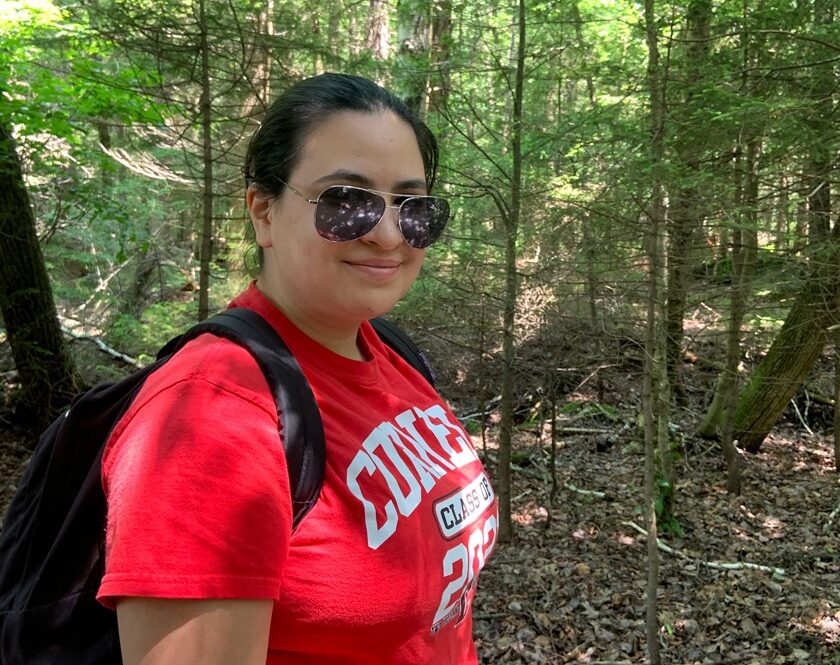 Liz Everett Krisberg '97 comes from a family of Cornellians. Her father, Bob Everett '65, worked for Alumni Affairs. As a Cornell student, Liz received a Cornell Tradition Book Award—a small scholarship to help offset the cost of her books. Liz says that receiving this award was pivotal for her.
"Knowing that I had received an award that was funded by alumni who decided to give back to the university—the awareness that others had given back to help me—gave me a new perspective. I knew that if I was in a position to do that for others, I would do the same," Liz says.
Less than a decade after her graduation in 1997, Liz made a gift to Cornell to endow the book award.
The awareness that others had given back to help me gave me a new perspective. I knew that if I was in a position to do that for others, I would do the same.
—Liz Everett Krisberg '97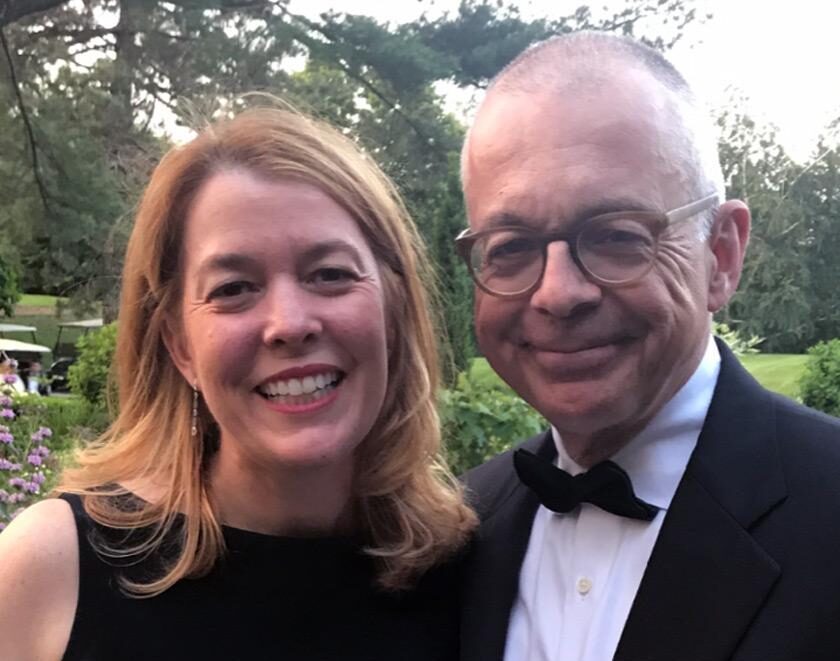 Liz has become a steadfast supporter of Cornell, as a trustee, where she serves as the chair of the Trustee Committee on Student Life and as a member of the Executive Committee. She also chairs the Athletics Advisory Council and serves on the Cornell University Council Administrative Board, Cornell SC Johnson College of Business Leadership Council, Student and Campus Life Advisory Council, President's Council of Cornell Women, and Fraternity and Sorority Advisory Council.
Liz and her husband Brian Krisberg contributed to the Cornell Promise campaign to ensure that current students could remain at Cornell, in spite of the pandemic. "There was a big risk that we would lose these students, who are a crucial part of our community," she says.
Liz learned the value of giving back to the university from some special alumni mentors she has met over the years. As a student, Liz worked as a clerk at Reunion, where she met dynamic alumni like Dick Keegan '49.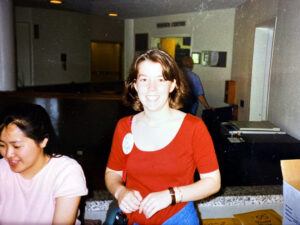 "I met Dick my first year, in 1994," Liz recalls, when he returned to campus for his 45th Reunion. "He had so much fun engaging as a Cornellian. He made it a no-brainer to want to stay involved," she says. After she graduated, Dick became a career mentor for Liz. "I learned from him how to engage with people, build a network, and maintain a network. He taught me the value of meeting new people and of finding out what makes them interesting."
Another lesson Dick impressed upon Liz was to keep in touch with her Cornell community—something he did by sending holiday cards. To this day, Liz maintains this tradition and handwrites a personal message in each of her holiday cards, more than 100 of which she sends to fellow Cornellians. "When I write my cards, I make sure to thank the Cornellians who've had a positive impact on my life," she says.
Liz hopes that the students who receive Cornell Promise awards are similarly inspired. "I hope they take from it what I did," she says. "If they find themselves able to pay it forward, I hope they remain committed to helping the next generation of Cornellians. I hope they find the same rewards that I have from giving back."